Malware is everywhere.
It can be found on an unsecure website, a deceptive link in an email, a pop up advertisement and anything in between. Malware can load and infect your computer without your knowledge and put your personal information at risk of being exposed.
To reduce your chances of being subjected to malware, it's important to use safe internet browsing habits to protect your information.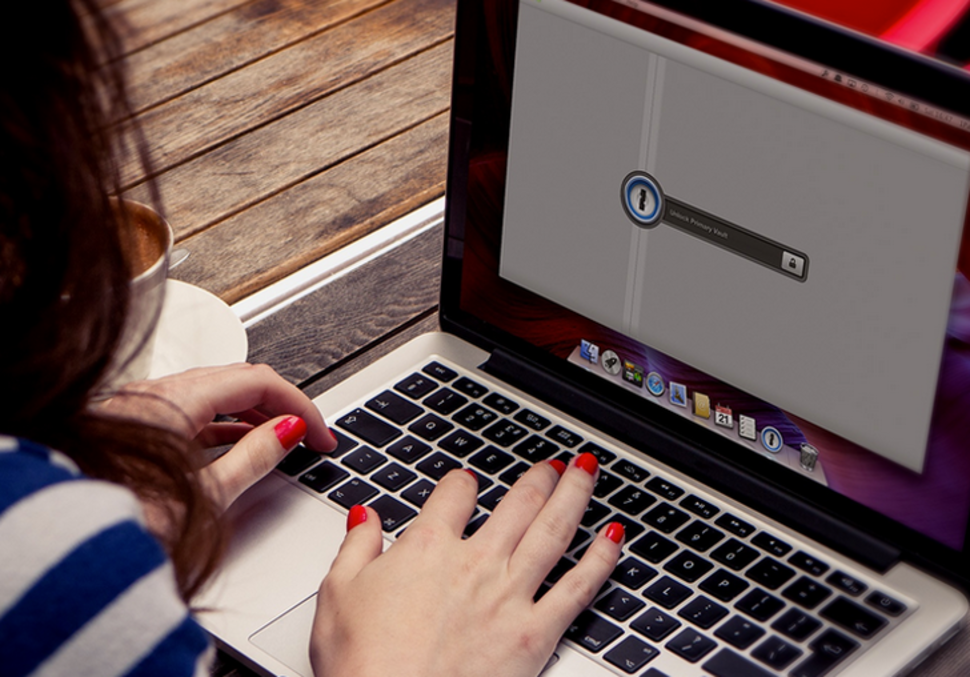 We recommend using the following 10 internet browsing safety tips:
Avoid certain websites that are more prone to malware, such as adult sites and file sharing sites.
Heighten your internet browser's security settings.
Have firewalls in place and get antivirus and antispyware protection.
Avoid questionable and suspicious links in emails.
Download software only from sites you trust.
Update your computer systems and protection software regularly.
Use different web browsers for different activities. If an attacker comprises one browser, it doesn't carry onto all of your other browsers.
Check if a website has "https://" or a padlock icon before the URL to signify it's secure before entering personal information on the site.
Don't give personal or banking information over a public network.
Use your instincts and common sense. If something seems off, it probably is.
Contact helpdesk@alistechnology.com to find out more information on internet safety and malware.
Image Source: http://www.pocket-lint.com