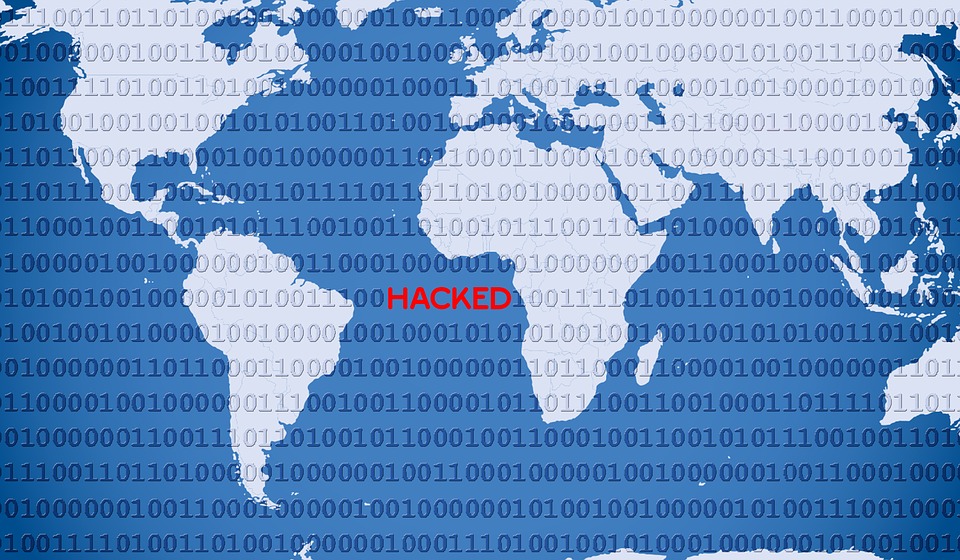 The Reality
With little effort put in, cybercriminals can make large profits using ransomware against big businesses.
According to a report conducted by Osterman Research, of the 540 leaders in the survey who discussed the impact of ransomware on their company, 40% said they were hit by the malware last year, 30% of businesses lost revenue and 20% of businesses had to stop their operations immediately. Of the four countries that were represented in this survey, 54% of the leaders hit my ransomware were from the United Kingdom, 47% were from the United States, 35% were from Canada and 18% were from Germany.
Nearly 60% of all these ransomware attacks demanded over $1,000, more than 20% asked for over $10,000 and about 1% asked for over $150,000. The numbers are astonishing, but there's something more shocking than this: Globally, more than 40% of businesses paid the ransom demands.
Why? Many businesses didn't feel they had another choice and needed their data returned to properly run their operations.
Preventing Ransomware
Ransomware is a growing global problem that results in lost revenue, manpower and time for a company. The best way to combat ransomware is by first being aware of the different types of ransomware out there. From less harmful non-encrypting ransomware to the worst of the worst encrypting ransomware, the first step in ransomware prevention is to recognize what you can potentially be hit with.
Ransomware occurs in weak security environments. So, the second step is to invest in good cybersecurity. Antivirus and anti-malware programs that have active monitoring of your devices' activities is a great start.  Another major key to fighting ransomware is to back up company data frequently and consistently. We recommend USBs or external hard drives and cloud storage. As irritating as it can be, there's no such thing as backing up company information too often.
Last but not least, the third step is to educate employees on backup practices, detection of suspicious websites, links and phishing campaigns, and response methods if a ransomware attack occurs. This prevention tactic will help businesses in the long run. Education and common sense go a long way.
Remember, it is better to be safe than sorry with company data. Prevent a ransomware attacks before it occurs by being prepared for one. Contact the ALIS Helpdesk to find out more information on how to protect your healthcare network from ransomware.